Ageing well in a changing society
A plea for meaning and creativity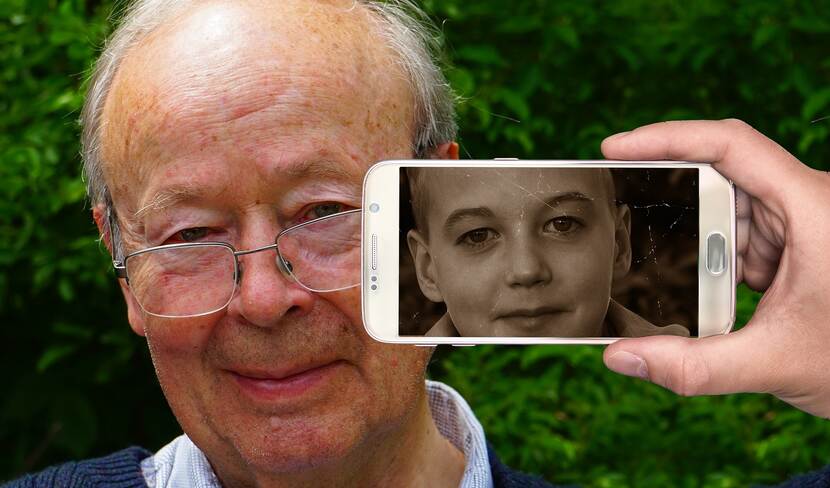 Author: Crétien van Campen
ISBN: 978 90 377 0946 9
Everyone wants to age well. But how do you do that? What do you need to achieve it? And is it something you can determine yourself, or is a matter of chance and good luck? Happiness seems to be a difficult concept to pin down, and especially to bend to our will.
Life feels as if it is moving faster and becoming more complex. Society is also 'ageing', and the number of pensioners is increasing rapidly. Most of them are vital individuals, but there comes a point in their lives when they become frail and dependent on others. Many see this as a turning point for happiness. This essay focuses on this period of increasing frailty in the later phases of life.
It explores three topical social questions: What does ageing well mean in today's changing society? How can people age well and what do they need for this? Who can do what to contribute to their well-being?